This Punk represents all the randomness of the absurd period in which we live. All he wants is peace of mind.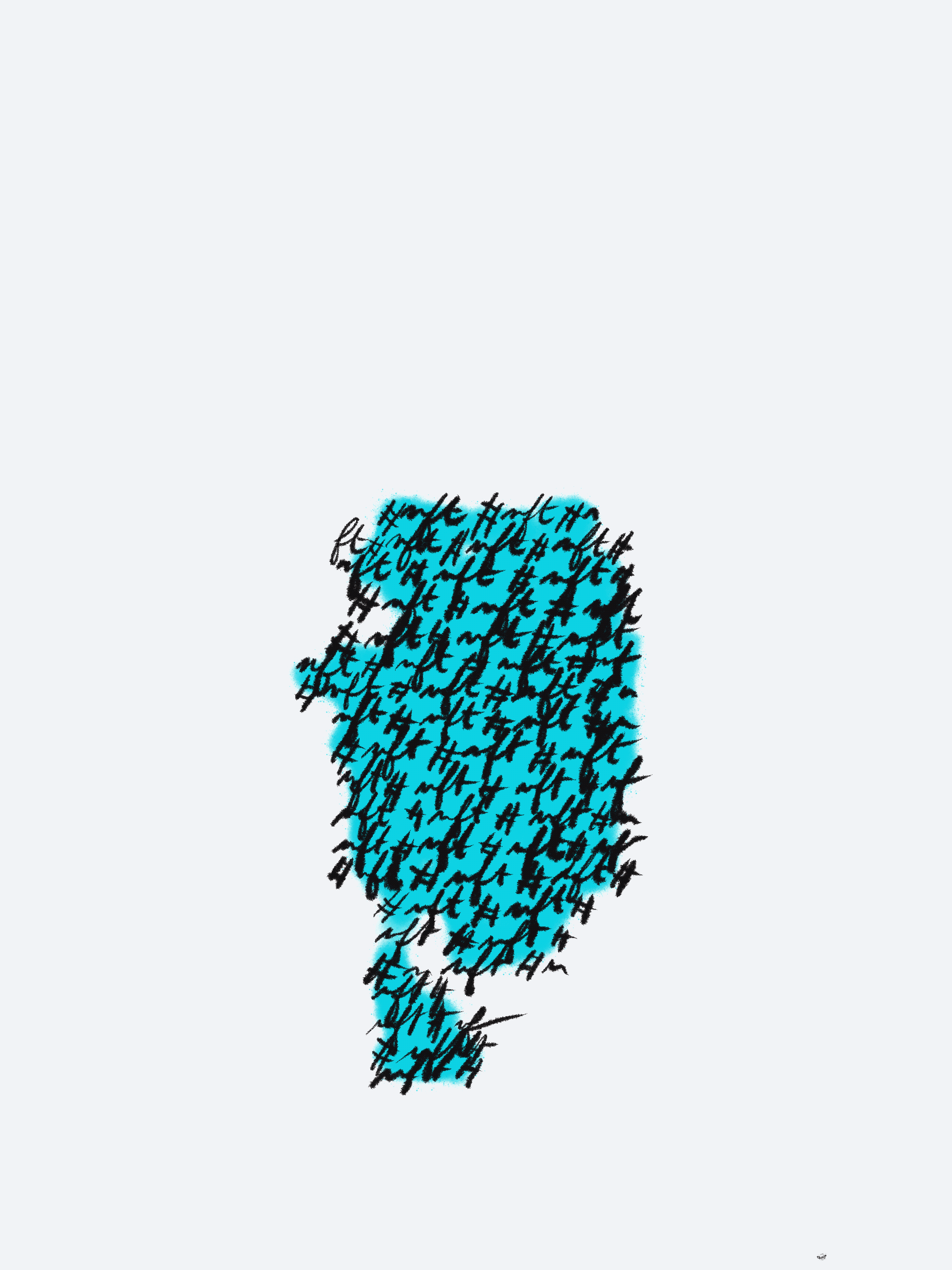 NFT random Punk series represents all the randomness you can think of in terms of NFT and Hashtags. The random meeting of graffiti and meta-virtuality will always be the core of this unexpected Punk.
This is the virtual version of my first hashtag made in Avignon (France) that went viral in 2015
Welcome to artist_test Sites. This is your first post. Edit or delete it, then start writing!